Missions

It's our prayer that missionaries serving in foreign countries minister in as safe an environment as possible. Due to the nature of the governments or countries where our missionaries serve, some of our missionaries are not listed below.
The Coat's to Finland
The Fasinro's to Nigeria
The Stewart's to Norway
Total Life Care to U.S.A.
The Bennett's to U.S.A.
Project Nehemiah to Israel
The Hazard's to Philippines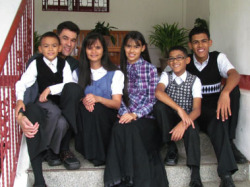 The Mooberrys family to Brazil
The Byrer's to Cananda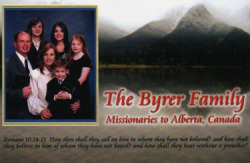 The Lavita's to Honduras
The Rue's to Ukraine
The Haveman family to Tonga